As much as I relish the adventures of role playing games, I don't often get involved in many real life adventures. So I was excited to hear that one of my favorite gaming shops, The Griffon, was hosting a convention. This wasn't the first convention I've attended, nor will it be the last, but it was my first gaming convention. It was a fairly new experience for me, and it made for a good adventure. Gather 'round and let me tell you about it.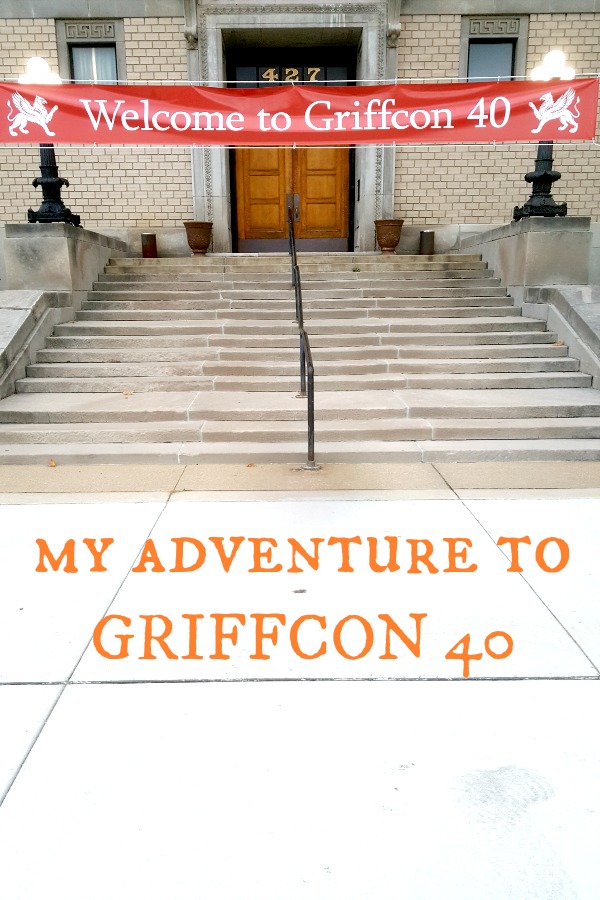 Soon after I entered the convention I laid eyes on a display that told the story of The Griffon's past. For as much as I loved my gaming shop, I had no idea its history was as vast as it was. I read newspaper articles and viewed old photographs as I took in the rich history of the shop. It gave me a greater appreciation of The Griffon and the community it had created.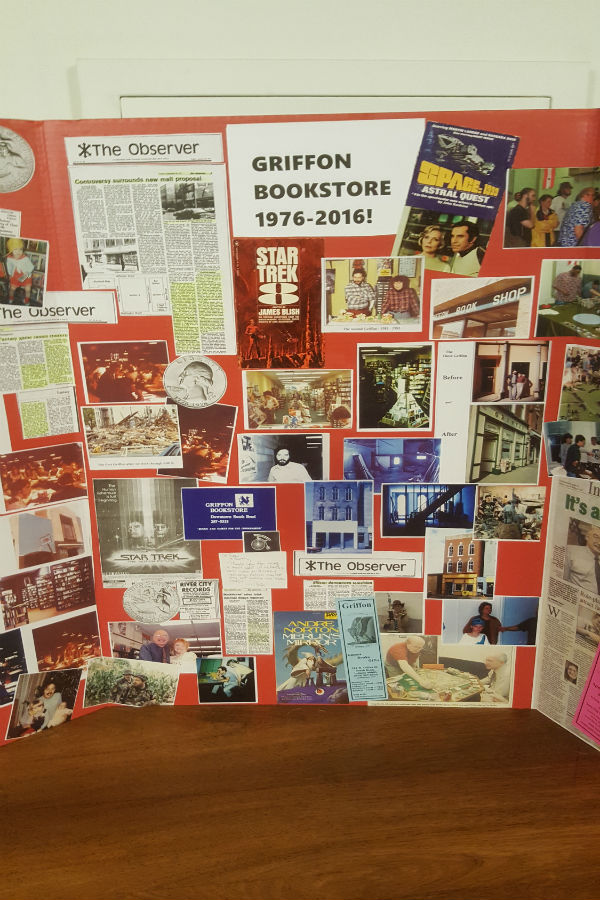 I then made my way downstairs, following the foot steps of people to the busiest part of the convention. This area was full of gaming enthusiasts of all kinds. From D&D to Warhammer, there seemed to be players of every game. I made my way around the booths, browsing through the merchants' wares like so many of my characters did in my games. There was something for everyone: games, toys, shrunken heads. I could've blown several hundred gold if I stayed there too long, so I moved on.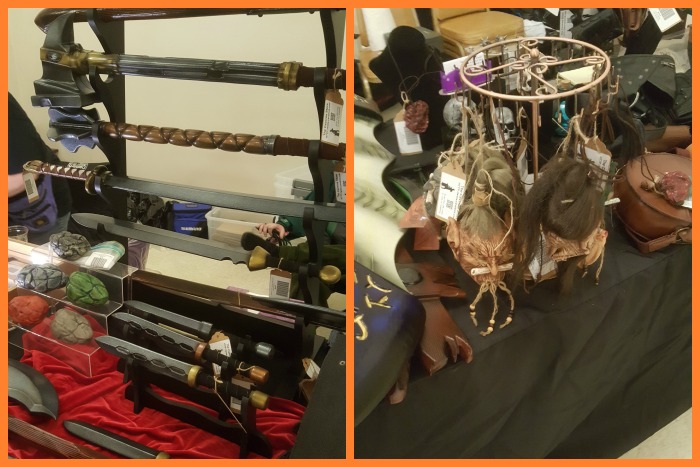 Further out on the floor was the figure painting contest. This was what I was really looking forward to. In case you haven't noticed, I have a soft spot for figures. While looking at the contestants' entries, I could tell that they had a real passion for their art. They clearly spent hours giving their pieces life through color. The competition was stiff, and I was glad I didn't participate. I was just there to enjoy the figures, and there was plenty to enjoy.
As I moved upstairs I could hear excited voices. Some were shouting, and some were murmuring, some even had accents. It was a sound that put a huge grin on my face, for it was my favorite sound in the world: the sound of role playing. Several games were going on at once. Unfortunately I was too late to join any of them, but I got to sit down and watch everyone have fun. Seeing everyone come together as a community and share a common love for games reminded me why I got into this whole thing in the first place. The stories we make with each other through these games make lasting impressions. For The griffon those impressions have lasted 40 years. Here's to another 40, keep those dice rolling high!