Welcome to the monthly update to my journey of learning to paint miniatures. Over the course of this month I've been honing the basics and dabbling into new techniques like object source lighting. I'm slowly but surely pushing through my collection of figures and gaining confidence with each finished figure. So how did I do? Come check it out.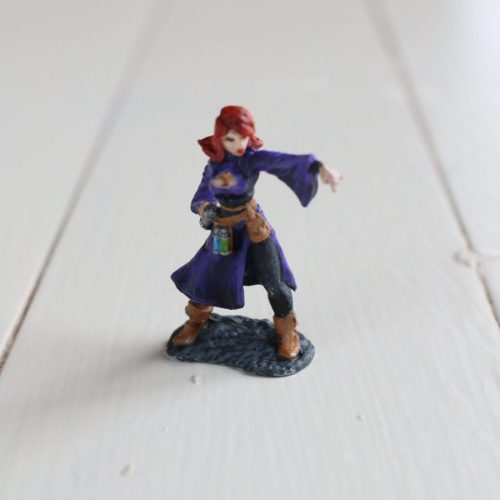 This was my first time working with skin tones and satin finish paints. I particularly like how the clothes turned out.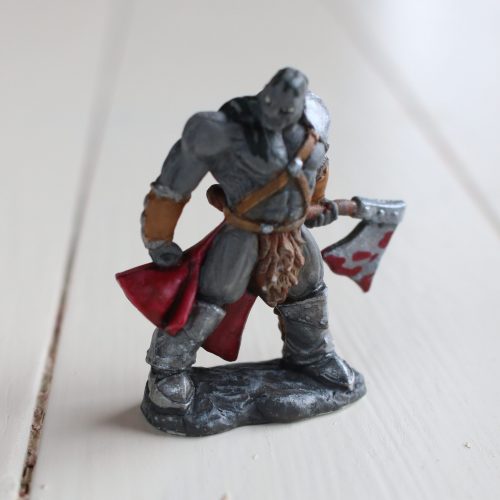 This marked my first time practicing freehand and blood splatter. The blood came out better than I expected, but I have a long way to go with freehanding.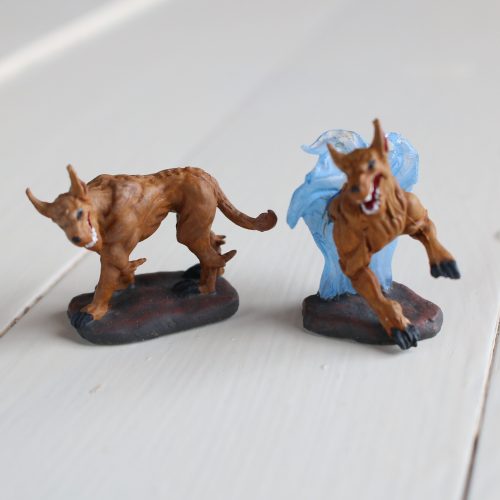 This was actually an experiment in drybrushing before and after washing, and what effect it has on the texture. Which one do you like better?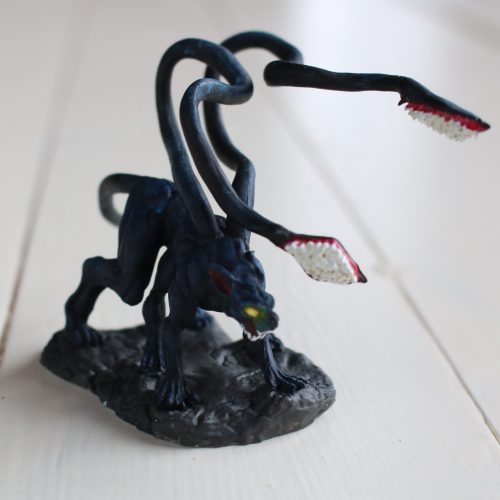 Here we have my first attempt at object source lighting, which is the effect an object that is glowing has on its surroundings. This has been one of my favorites to learn.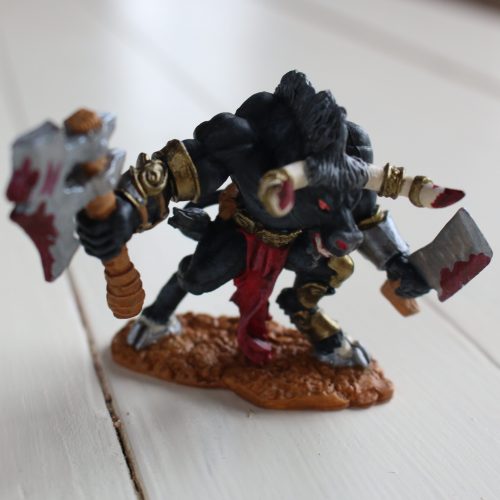 This is the figure that I'm most pleased with. I think it's the best work I've done so far. It has me excited to see just how much I can improve!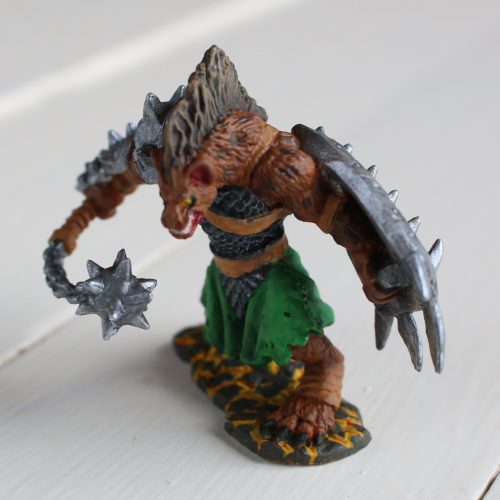 This is the last figure I painted. I particularly like how the base turned out, easily the most unique one I've done.
So that is my progress so far. How'd I do? Let me know in the comments below!