Over the course of this weekend, I got the privilege to introduce my family to Dungeons and Dragons. I finally convinced them to take a step into the wonderful world of roleplaying. Some of my family members have played games before, but none of them have played any roleplaying games before, let alone D&D. So how did their first game go with me at the helm? Well let me tell you the tale of my family's first D&D adventure!
The adventure began with our party setting out on a safari to the Feywild lead by Barlow, a half-elven man, and his wife Skree, a Kenku woman. The game started with everyone introducing themselves. My mom played Angelica, the tabaxi arcane archer; my dad played Titus Nutall, a triton tempest cleric; my youngest brother played Taka, a dragonborn lore bard; and my middle brother played Brock "the Rock" Steadycock, a goliath sun soul monk. Once introductions were done, they set out for the Feywild.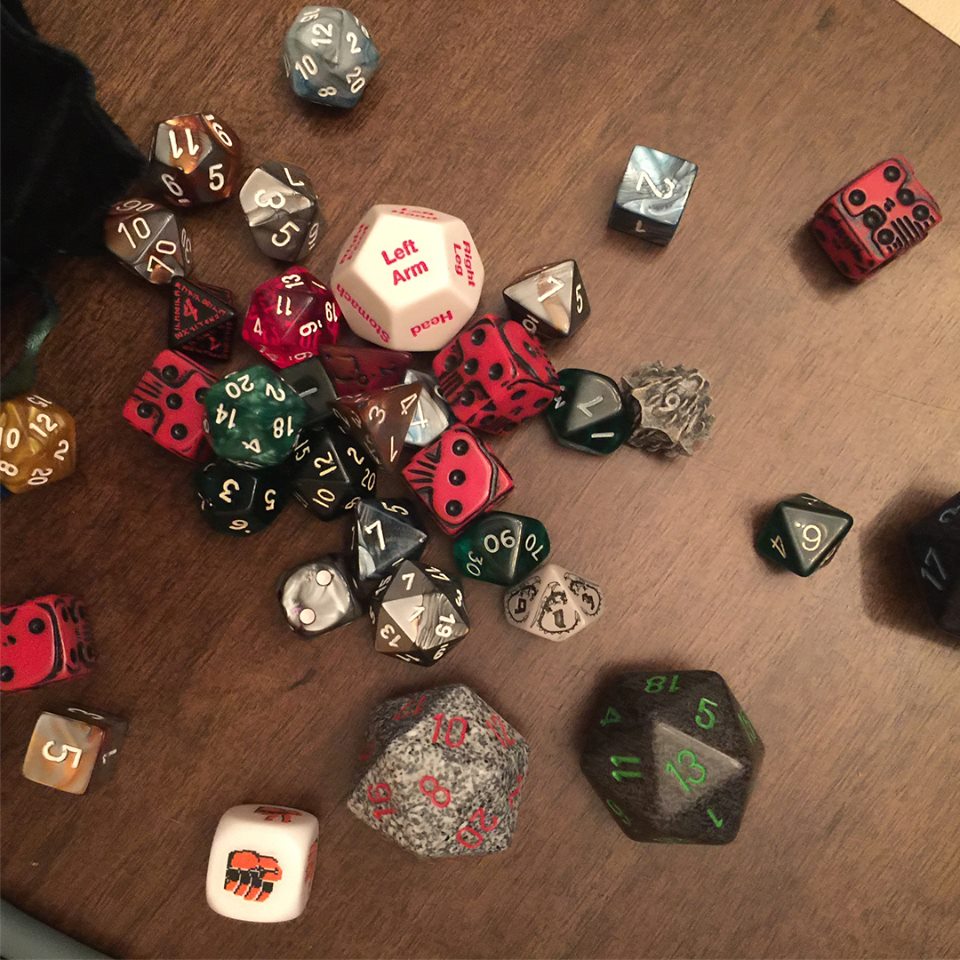 Shortly after arriving in the Feywild, our party landed on the riverbank. Little did they know that this was the territory of a grung tribe. The small frog people demanded payment for using their land, as was translated by Titus. Angelica cleverly replied by conjuring up an illusion of a pot of gold. Satisfied, the grungs let them go. They pushed further down the path until it split in two, guarded by two treants who spoke in riddles; the classic "one of us lies, the other tells the truth". The party argued among themselves on how to answer this riddle for a while, before Titus remembered one spell he had: zone of truth. With everyone speaking true, the answer was clear.
The party finally made their way to their destination: the first Court of Summer, abandoned in favor of a larger Court of Summer. Or so they thought. Shortly upon entering the court, Barlow was attacked and dragged away by a displacer beast that made her home there, leaving our ragtag group of heroes to track them down. They traveled through the library, only to be attacked by some mischievous boggles. These oily goblins proved to be only an annoyance as the party rushed through.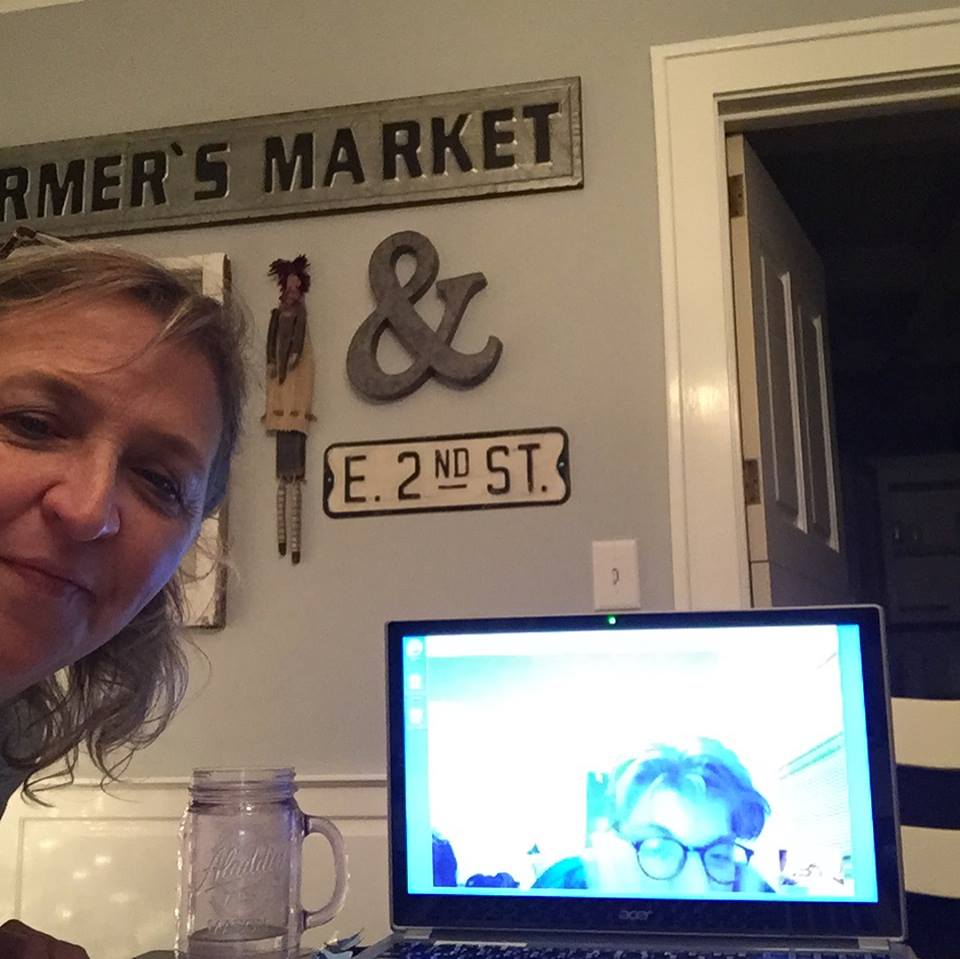 They then came to the main court room, a dead end that had to hold the beast. Before entering, our resident bard, Taka, recited a jaunty rap to inspire our heroes. With preparations made, the party leaped into battle. The monster was fierce, but our heroes were fiercer. Taka lowered the beast's morale by reminding it that it was no king of the jungle. Angelica let loose her arrows, getting two critical hits in a row. Titus let loose an ear piercing shatter spell, magnified by his clerical connection, heavily damaging the beast. Brock then finished off the displacer beast with a ki blast through its mouth.
Once the beast was slain, they healed Barlow and returned to the material plane. Our party said their goodbyes to Barlow and Skree and took their leave. Their adventure wasn't quite over yet, as they stumbled across a bank robbery lead by Roken, a half orc wielding a living axe. Where will this adventure go from there? Only time will tell. But for now our first family adventure stands as a fun game session that taught everyone, even myself, some fun new things. And as you can see, during this adventure we kept our dice rolling high!